Challenge = Opportunity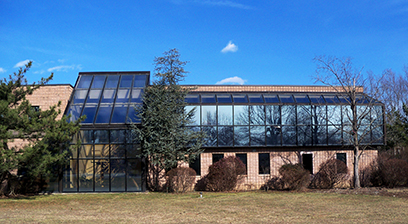 Sy Syms, owner of the Manhattan-based clothing chain"Syms", made famous the statement: "An educated consumer is our best customer"...
Similarly, our philosophy is that "educating" our clients is a top priority, and we view their challenges as our opportunities.
For each requirement or "challenge" that we are presented with, the first step is to educate the client or prospect on the current market conditions.
If an owner is looking to sell or lease their property or space, we begin by presenting credible information relating to the current market conditions that bear directly on the type, size and location of their particular parcel of real estate. This includes publically recorded data (as and when available) and equally, if not more important, the benefit of our own experience, in combination with that of other property professionals with whom we "network" on a very regular basis. These pros are industry colleagues with whom we enjoy strong working relationships. They are always encouraged to bring us their most qualified prospective tenants or purchasers.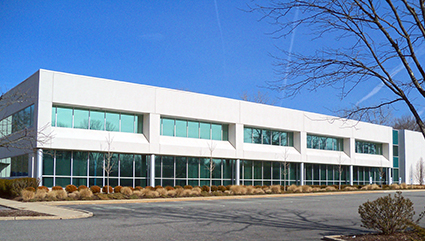 Since each property has its own particular characteristics, these are taken into account when a suggested value is determined as a starting point in the marketing process.
When we take on the responsibility to market your property or space, we treat it as though it was our own, and we do not delay in sharing information about the property with all other professionals in the industry. Our track record of co-operation within the industry is SECOND TO NONE, and we have a reputation for sharing our property information OPENLY and QUICKLY. We believe it is in the client's best interest to get the word out as fast as possible in order to insure the most desirable results.
In similar fashion, if a prospect is looking to purchase or lease property or space for their business needs, we take the time to "educate" them about the market conditions that have shaped the values of property or space that they might consider. By providing detailed information about available properties (or spaces) that fall within the criteria established for the requirement, our prospective customers are able to make well-informed and educated decisions, helping to insure positive results!
Our marketing tools, combined with a long-established reputation of trust, and highly ethical business practices allow us to compete effectively with any in the industry. We have access to and make use of the most comprehensive property databases and promotional services available...Anywhere.
At F. Fisher, we welcome the "opportunity" to help you address your property "challenges"...